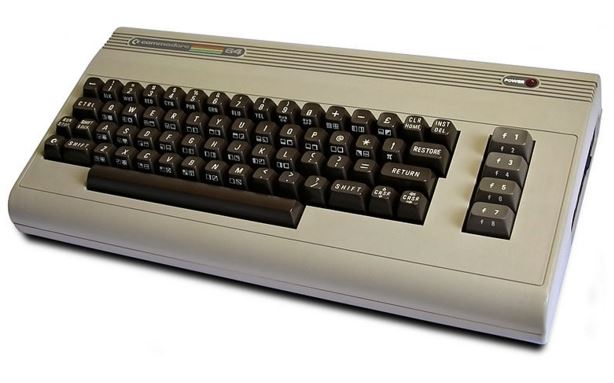 For most people, smartphones are basically an extra appendage. But we get so used to them that it's easy to not notice ways to improve even their most basic smartphone functions. Among those most basic functions? Typing. Third-party keyboard apps (keyboards that do more than the default keyboard on your phone, that you'll have to get through your app store) can make a pretty huge difference when it comes to typing on your phone.
I've started to use two alternate keyboards on my phone. The first is called the Hub Keyboard, and it's available for iPhone (and iPad) and Android. Among a bevy of handy features (especially if you're using one of the Microsoft Office programs), this one is particularly helpful:
If you've ever copied and pasted some text on an iPhone, you know that it can be a bit of a pain. The Hub Keyboard puts whatever you copied to your clipboard right in front of you, at your ready. It's such an obvious idea that it's a bit strange the default keyboard doesn't include it.
The second keyboard is called the Word Flow keyboard, also available for iOS (iPhones and iPads), but not yet for Android. A quick glance at Word Flow shows how starkly different it is from the default keyboard:
Word Flow gives you a choice of stock backgrounds for your keyboard. It'll also let you use a photo of your own, so the QWERTY sequence can sit forever atop that picture of your cat just chillin'. What's more, it addresses a complaint I've heard about bigger smartphones, which is that it's too hard to type with one hand:
Tilting and shrinking the keyboard to make it easier to type with one hand or one finger is a pretty ingenious solution. And you can tilt the keyboard in either direction, depending on the hand you're using.
Best of all, you can download both of these apps and easily toggle between them and the default keyboard, as well as the Emoji keyboard. These two apps are both by Microsoft, they're free, and they'll likely only get more useful the more popular they get.